Follow this section to see where you can find fabulous Vegan events…..
UPCOMING:
The Main Street Vegan Academy Cookbook is on pre-order on Amazon in Paperback or Kindle versions.  Pre-Order yours now for great recipes and tips from Victoria, JL and great Main Street Vegan Coaches….myself included!  Yay!
________________________________________________________________________________
THE BENEFITS OF A VEGAN LIFESTYLE
Presentation:  Wednesday, May 17, 2017   7pm-8:30pm    Adriance Public Library, Poughkeepsie, NY, Charwat Meeting Room (Ground Floor)
_________________________________________________________________________________
Join us at Compassionfest…stop by our table or come to our workshop from 3-4pm to learn about a Vegan Lifestyle!  Donations optional–give what you can give at the workshop!  We appreciate it!  Hope to see you there!
We

VEGAN TEACHER ( @TeachVeganism )! They'll give you SO much info & support at HV Vegfest 2017! Visit: http://bit.ly/2lWYaRg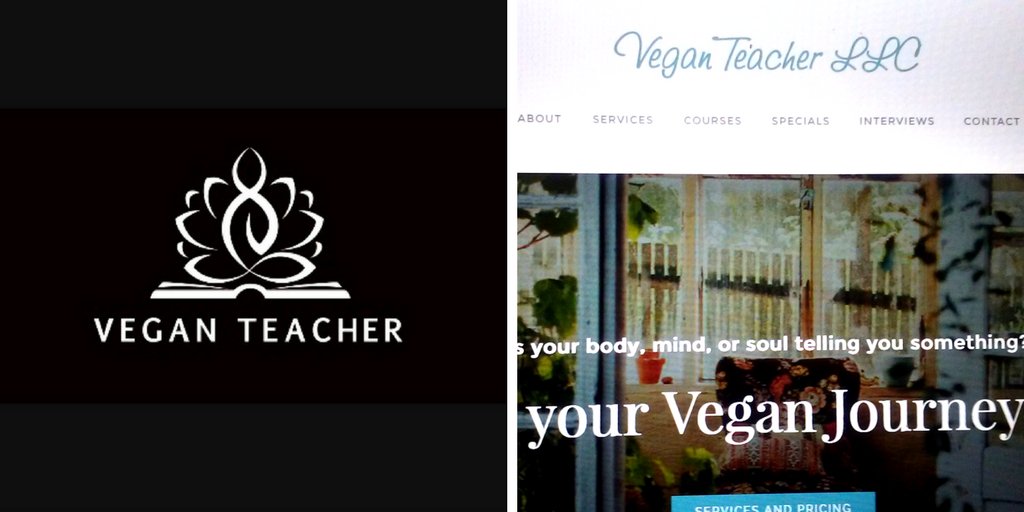 **Tri-State VegFest. NJ  June 17, 2017
**Compassionfest!  CT July 22, 2017
**First Annual Hudson Valley VegFest!  LaGrange, NY September 23 and 24, 2017
http://www.hvvegfest.org/vendor-list/
PAST:
**Voting is open for Best of the Hudson Valley!!!!  Please vote for us under the Entrepreneur section…you can even create a new section…add "Vegan" and vote there!  Thank you!!!!!
Here's the link…..please feel free to vote and share!  🙂
http://www.hvmag.com/Hudson-Valley-Magazine/Best-Of-Hudson-Valley-Ballot/
**Compassionfest, Vegan Holiday Bazaar!  December 9, 10, 11, 1253 Whitney Avenue, Hamden Connecticut
**Plant Pure Communities Launch Event, November 16, 1 Penn Plaza, NYC
**Hallowoodstock!  Woodstock Animal Sanctuary, October 30 from 11am-4pm
**Exclusive Event:  First Annual Vegan Dinner and Girls Night Out Party!
**My website is complete!  Do you know anyone who is in need of help in their Vegan lifestyle or who is looking to become Vegan?  Check out my site and let the journey begin!  www.VeganTeacherLLC.weebly.com
**I was lucky enough to have a table at the First Annual Hudson Valley Vegan Food Festival!  What a wonderful day!  I met so many fantastic people who are ready and willing to make a difference in the lives of animals!
**Wow!  What a fantastic opportunity I was given to present to the individuals at ARC.  They are a fun group who were chock full of questions!  
**15th Annual Shindig:  A Festival of Vegan Living  September 17, 2016 at the Catskill Animals Sanctuary in Saugerties, NY